Associate Editor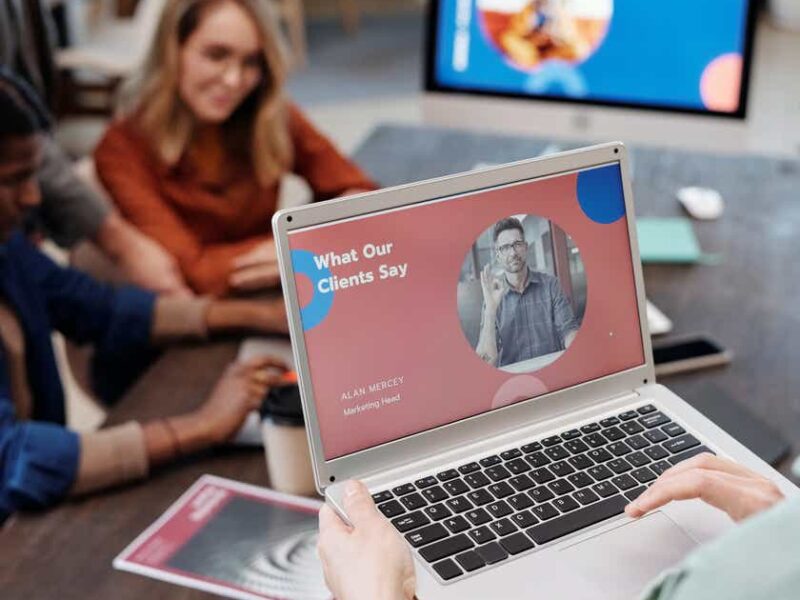 Associate Editor
We are searching for an associate editor to take on the responsibilities of editing and assisting in publication-related activities for our business. In this role, you will play an active part in ensuring the completion and quality of written tasks and other deliverables.
To ensure success as an associate editor, you should have a keen eye for excellent writing, exhibit good design judgment, and be able to manage projects to completion. A top-notch associate editor will bring several years of experience in various writing and editing roles to the table, as well as display a keen grasp of the publishing industry.
Responsibilities:
Assisting senior editors with tasks related to the publication.
Checking the content, spelling, style, and grammar of submitted work.
Performing research and fact-checking on topics for the company.
Assisting with page layouts and publication design tasks.
Providing guidance to other staff members on writing conventions and style.
Collaborating with designers, writers, and photographers.
Performing editing and proofing on submitted articles.
Updating social media and other online content.
Filing and archiving submissions, scripts, and writing pieces for the company.
Requirements:
A bachelor's degree in English literature, creative writing, or copywriting.
A minimum of 2 years of writing or editing experience.
Experience using design programs, such as InDesign or Affinity.
Adept at long-form and short-form writing.
Excellent grasp of grammar and spelling.
Proven research and fact-checking skills.
Proactive and energetic disposition.
A keen eye for detail and quality writing.
Organized and meticulous about their work.
A desire to learn about the publishing industry.