Blog Manager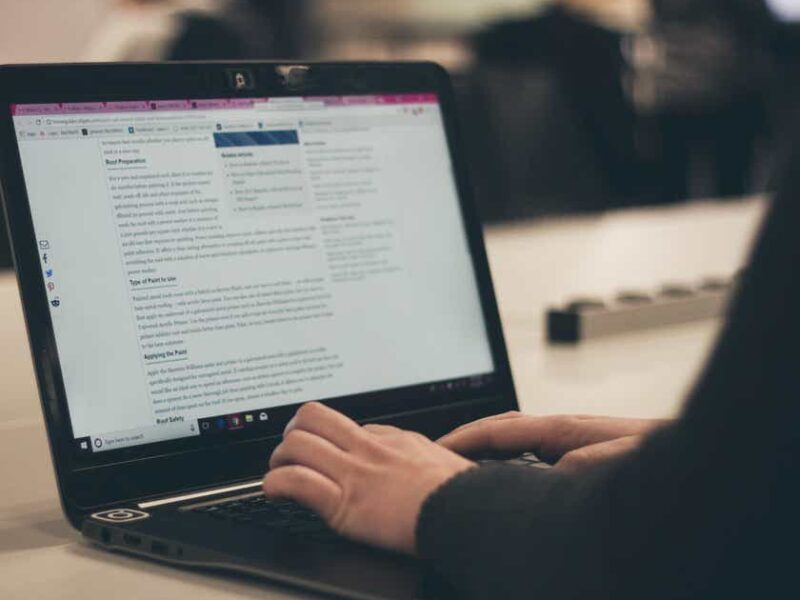 Blog Manager
We are searching for a blog manager to handle content generation, content strategy, and website content management. In this role, you will be tasked with signing off on content, finding writers, managing projects, developing content plans, and providing oversight for content-related tasks.
To ensure success as a blog manager, you should have an eye for quality writing, be skilled at management, and be able to analyze long-form writing. A top-notch blog manager will bring creativity and energy to the position and be able to handle both the content and technical sides of running a successful blogging website.
Responsibilities:
Planning content strategy and content calendars for the blog.
Working with writers to come up with new topics and ideas to write about.
Finding new writers and guest writers to work on content for the website.
Ensuring that best practices are followed in marketing, SEO, and website design.
Editing and proofing work submitted for posting.
Presenting ideas and projects to stakeholders.
Training and upskilling new writers in the company's style and format.
Identifying new markets and avenues for the blog to focus on.
Performing quality assurance checks on various aspects of the site.
Requirements:
A bachelor's degree in copywriting, digital marketing, or digital strategy is preferred.
Excellent writing, proofing, and editing skills.
A portfolio of blogs that showcases your talent.
At least 2 years experience in digital marketing or content creation.
An understanding of digital marketing and strategy.
Proficiency in SEO, content management systems, and website layout.
Adept at training and development.
A proactive and adaptive mindset.
Effective interpersonal and communication skills.
Able to align creative processes with broader business goals.
Leadership abilities and strong planning skills.