Medical Copywriter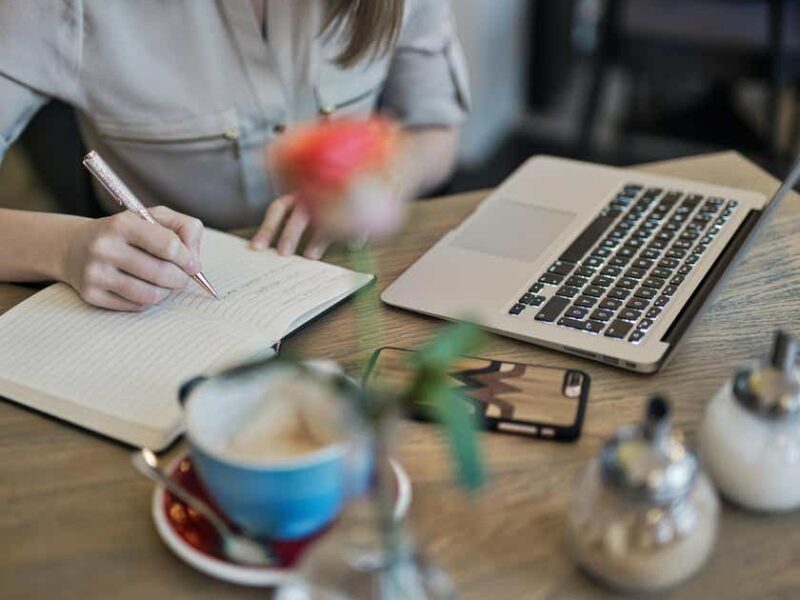 Medical Copywriter
We are looking for a dedicated medical copywriter to liaise with our clients and produce creative content to help sell medical products or services. The medical copywriter's duties include researching medical data from reliable sources, extracting the relevant information, and writing articles that are coherent and on-brand.
To be successful as a medical copywriter, you should be able to understand complex scientific data and present it in a way that optimizes readership and encourages the consumer to take action. A top-notch medical copywriter should do thorough research based on high-authority sources, write with creative flair, and adhere to medical ethics.
Responsibilities:
Reading clinical data reports from high-authority sources, analyzing the data, and extracting the relevant information.
Combining scientific knowledge with excellent writing skills for medical marketing campaigns.
Producing copy on websites, blogs, and other social media platforms that connect with medical professionals and the public.
Converting complex technical information into well-crafted articles that can be understood by the layman.
Researching the subject matter to position the product or service as being trustworthy.
Developing a robust advertising campaign targeted at your intended audience.
Writing in an interesting way to prompt the reader to take action.
Upholding ethical medical principles, including patient confidentiality.
Generating content using SEO skills in order to optimize search results.
Requirements:
A BSc in life sciences or a bachelor's degree in English or journalism.
Certification by the American Medical Writer's Association (AMWA) is preferred.
The ability to use charts and graphs and to conduct research across a range of specialized databases.
Knowledge of SEO and keyword research.
Excellent writing skills and proven medical copywriting experience.
The ability to analyze data, extract salient information, and present it in a fresh way.
Excellent time-management and multi-tasking skills.
The ability to work collaboratively.
Strong research and communication skills.