Paid Search Specialist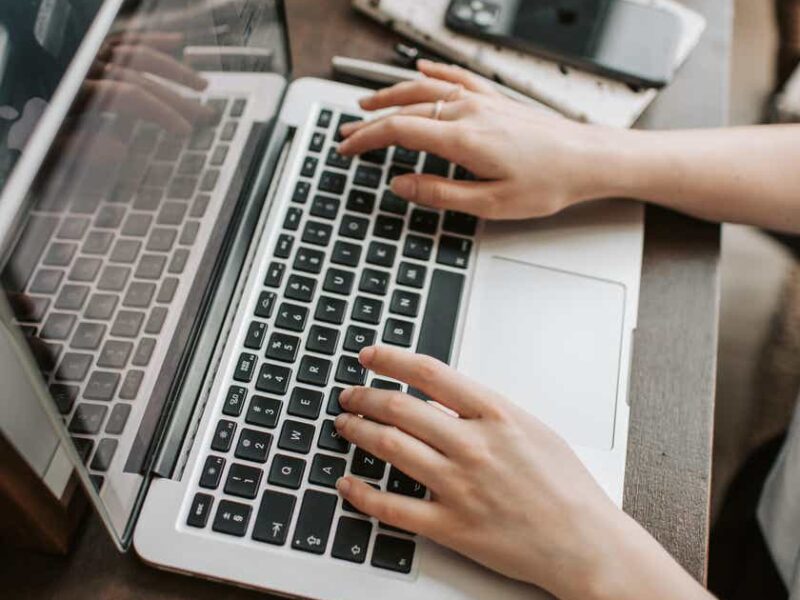 Paid Search Specialist
We are searching for a skilled paid search specialist to transform our paid search marketing campaigns. In this role, you will be required to set up and manage our paid search marketing and online advertising. You will also work with our digital marketing team to create campaigns that maximize online presence and conversions.
To ensure success as a paid search specialist, you should be experienced at designing, buying, and managing paid search marketing campaigns for businesses. A top-notch paid search specialist will be able to identify key demographic and geographic features of target audiences.
Responsibilities:
Meeting with clients to determine their goals and budget.
Advising clients and other stakeholders on costs, expectations, outcomes, and processes.
Brainstorming ideas for marketing campaigns and paid advertising.
Working alongside a team of digital marketers, such as SEO specialists, content marketers, and web developers.
Creating and managing search engine marketing campaigns.
Monitoring and analyzing web analytics and campaign performance.
Defining campaign budgets, aligning campaign goals, and ensuring adherence to search optimization principles.
Identifying and presenting new avenues of paid advertising to clients.
Utilizing demand-side RTP platforms to promote adverts and campaigns.
Ensuring a positive ROI on client spending and PPC ad campaigning.
Requirements:
A bachelor's degree in marketing, information technology, or digital marketing.
Certification as a PPC specialist or paid search specialist is beneficial.
At least four years experience as a paid search marketer or in the paid search space.
A thorough working knowledge of demand-side platforms.
A detailed understanding of practically applying PPC marketing principles.
Data and web metrics analytical skills.
Collaborative mindset and a team player.
Passionate about marketing and search marketing.
Driven to achieve results and make an impact.