SEO Developer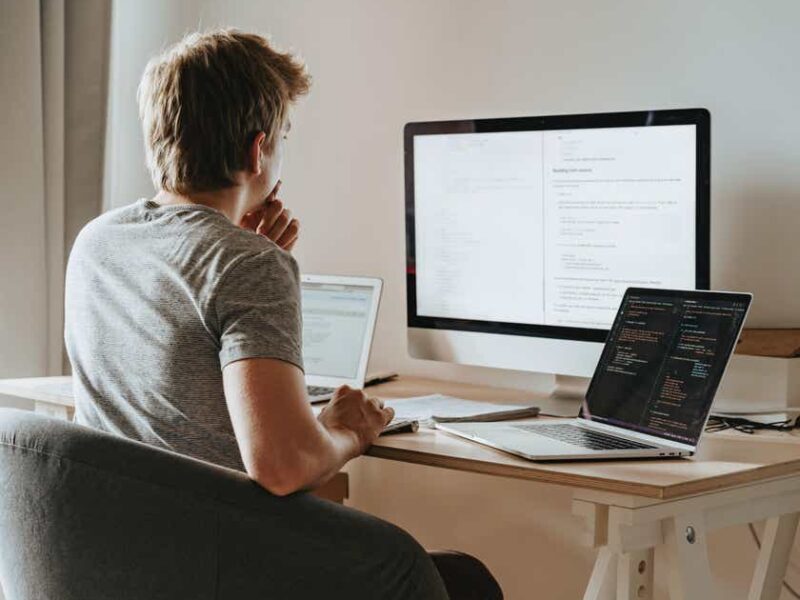 SEO Developer
We are searching for an SEO developer to handle search engine optimization for our websites and online business profile. In this role, you will perform regular checks, solve any SEO-related issues relating to coding and site performance, and ensure web pages and website structures are in line with SEO best practices.
To ensure success as an SEO developer, you should be a proficient front-end developer with expertise in several coding languages and the latest SEO development tools. A top-notch SEO developer will demonstrate a deep understanding of all kinds of SEO approaches and be able to offer assistance with SEO development, deployment, and maintenance.
Responsibilities:
Ensuring that website design, layout, and coding is optimized for search.
Working with the web designer to ensure consistent standards of SEO.
Performing regular tests on website SEO rankings.
Troubleshooting technical SEO issues for the website.
Giving feedback to the digital marketing team about SEO.
Researching the latest SEO guidelines and implementing them.
Assisting with integrations to enhance or maintain SEO competitiveness.
Planning website SEO contingencies for problems that may arise.
Updating marketing managers and team members on SEO standards and changes.
Providing technical support to stakeholders in the web design process.
Requirements:
A bachelor's degree in computer science, programming, or web development.
A minimum of 2 years' front-end development and web design experience.
Certification in SEO or Google Analytics will be beneficial.
Proficiency in front-end programming languages, such as HTML, CSS, or JS.
Experience with back-end programming languages is beneficial.
Solid understanding of general SEO principles and the web-design process.
Knowledge of CMS software, markdown, graphic design, website architecture, and integrations.
Good communication and presentation skills.
Ability to work independently with minimal oversight.
Organized, deadline-driven, and detail-focused.