Social Media Representative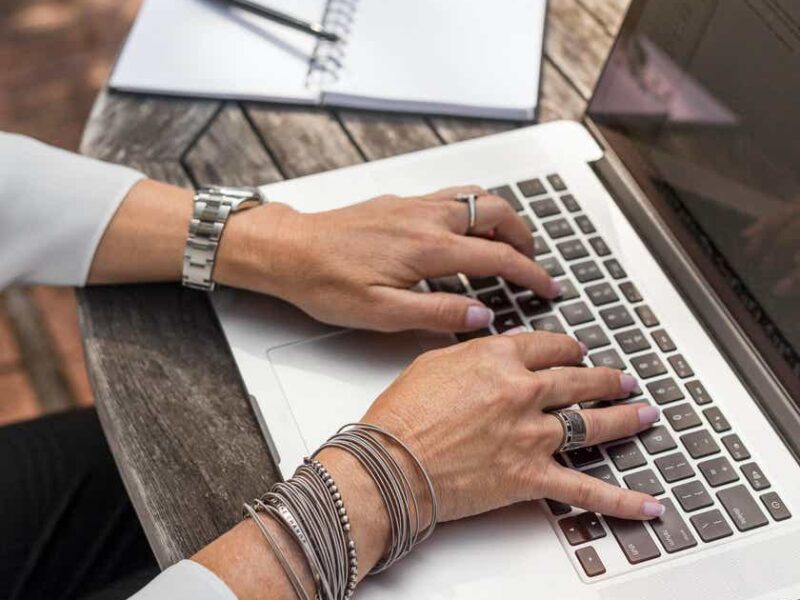 Social Media Representative
We are looking for a dynamic social media representative to join our company. In this role, you'll be in charge of communicating with customers via social media platforms, working with the marketing team to create social media strategies, and attending any meetings pertaining to social media to represent our company.
To ensure success as a social media representative, you should know how to effectively use various social media platforms, tools, and technologies. Ultimately, an outstanding social media representative should be a goal-orientated individual with a solid understanding of the customer experience.
Responsibilities:
Attending to all customer queries, concerns, and comments posted to the company's social media platforms.
Liaising with sales personnel, product managers, and the marketing team to meet and exceed customer expectations.
Reviewing all social media posts for accuracy and ensuring inappropriate content is removed.
Working with the marketing team to develop comprehensive social media strategies.
Maintaining a working knowledge of company products to effectively communicate with customers.
Attending social media-related meetings as required to represent the company.
Creating and maintaining strong relationships with company partners and external stakeholders.
Staying informed on social media trends, innovations, and changes.
Requirements:
A bachelor's degree in social media management, marketing, or a related field.
A minimum of 2 years' experience as a social media representative, or a similar role.
A year of customer service experience would be beneficial.
Excellent knowledge of social media best practices.
Ability to effectively use a variety of social media platforms, such as Twitter, Facebook, Instagram, LinkedIn, and Google+.
Working knowledge of social media tools, such as HootSuite, Buffer, and Google Analytics.
Solid customer service skills.
Good communication and interpersonal skills.
Ability to work independently in a fast-paced environment.